Smudged Thoughts
good morning, cyberspace!
If you follow me on any of my social media platforms, you PROBABLY already know what this here post is about. Recently, I was contacted by my lovely friend, Jenelle, to help spread the news about her first ever audiobook release, and today, my dearest of peasants, I'm finally able to do so!
Ladies and gentlemen, boys and girls, children and the proverbial monsters beneath their beds……
KING'S WARRIOR IS NOW AN AUDIOBOOK!!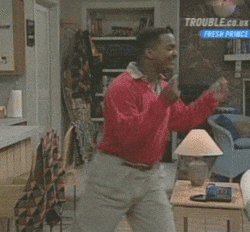 Y'all, I am so ridiculously excited for this. I've been wanting to dip my toes into the audiobook world for a LOOOOONG time now (hello, multitasking!), but I just … haven't done it yet? But Jenelle recently released the first book in her Minstrel's Song series as an audiobook, and GUYS. I AM SO SO EXCITED TO READ IT.
Or … listen to it? Eh, we don't care about proper terminology 'round here…
View original post 878 more words